Termite Control
Secured Environments provides professional termite control services for Commercial and Residential clients throughout The Greater Boston Area, The South Shore, and Providence RI.
Eastern Subterranean Termite is the most common found in North America.
These are wood destroying insects that feed on cellulose material such as the structural wood in buildings, wooden fixtures, paper, books, and cotton.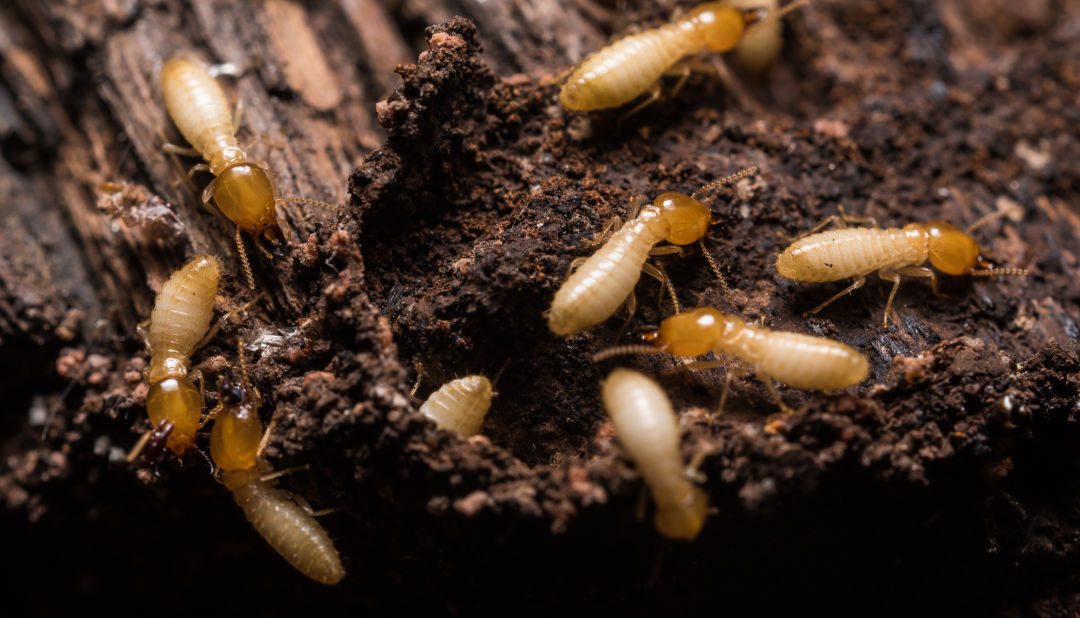 A mature colony can range from 20,000 workers to as high as 5 million workers and the primary queen of the colony lays 5,000 to 10,000 eggs per day. A colony of termites can consume up to 12 pounds of wood per year. They live underground and can go undetected for years, eating your building from the ground up.
Have a pest that you Can Not identify?
We are here to help! Send us a photo at Secured Environments Pest ID or Contact Us!