Tick and Mosquito Control & Prevention
"Take Back Your Yard!"
We offer both Conventional and Organic services that reduce mosquitoes and ticks in your outdoor living spaces.
Our services include applying treatments to adult insect resting areas including: all grass and shaded areas, as well as shrubs close to structures. May-September we treat every 2-3 weeks.
We help protect your family and pets from ticks.
Unkept, overgrown lawns and landscapes are a breeding ground for ticks.
The most common tick-borne diseases in New England are Lyme Disease and Powassan virus.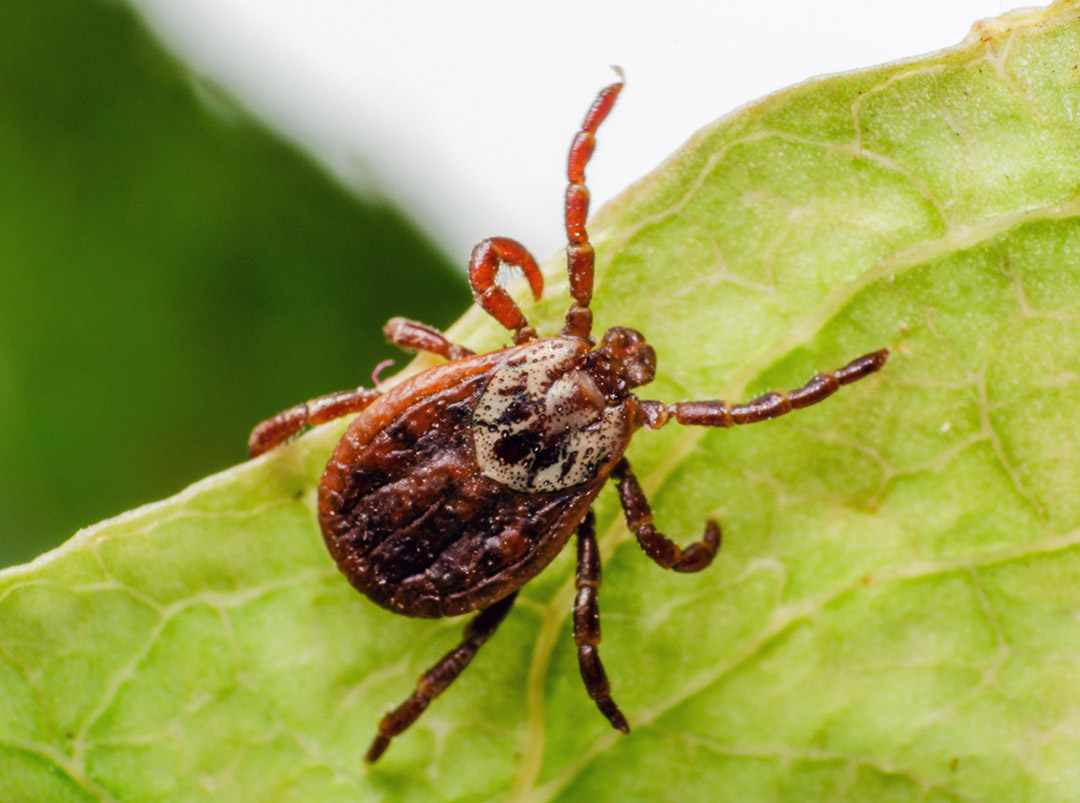 Enjoy more time outdoors from pesky mosquitoes.
Standing water, such as bird baths, etc are breeding grounds for mosquitos.
The most common mosquito-borne diseases in New England are West Nile virus and Eastern Equine Encephalitis.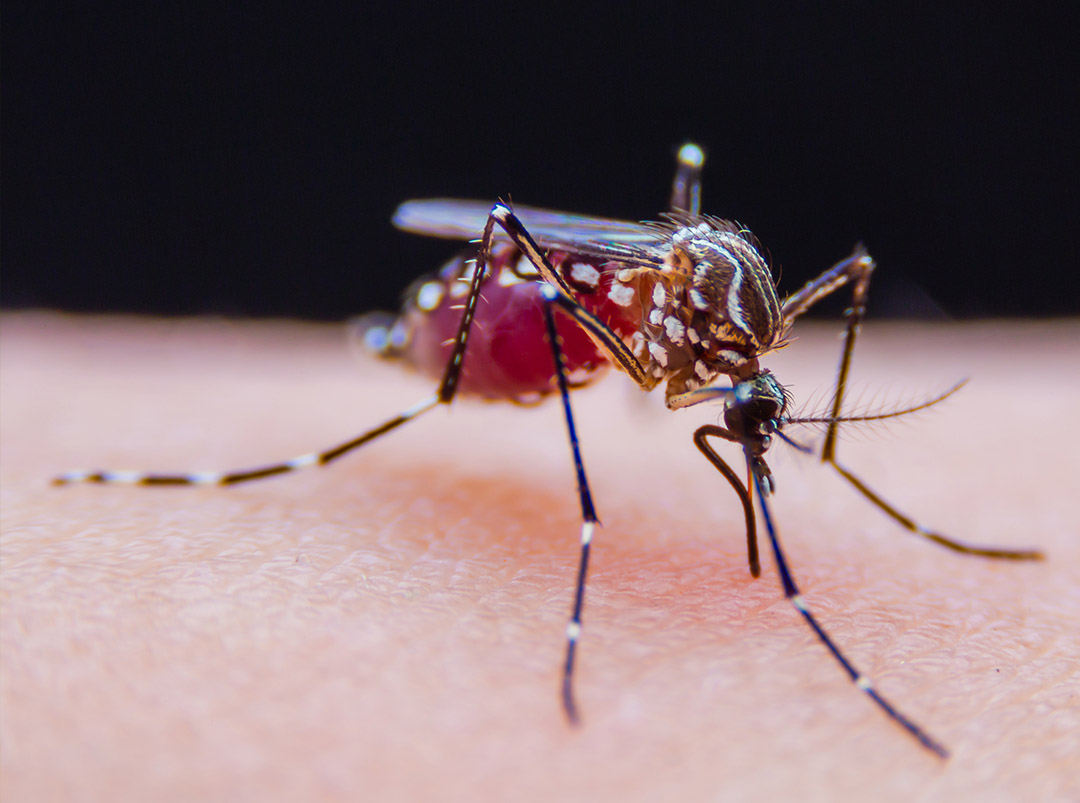 Secured Environments Tips:
Rinse bird baths frequently, mulch flower beds, mow regularly to reduce Tick and Mosquito breeding areas.
Have a pest that you Can Not identify?
We are here to help! Send us a photo at Secured Environments Pest ID or Contact Us!