March 25, 2022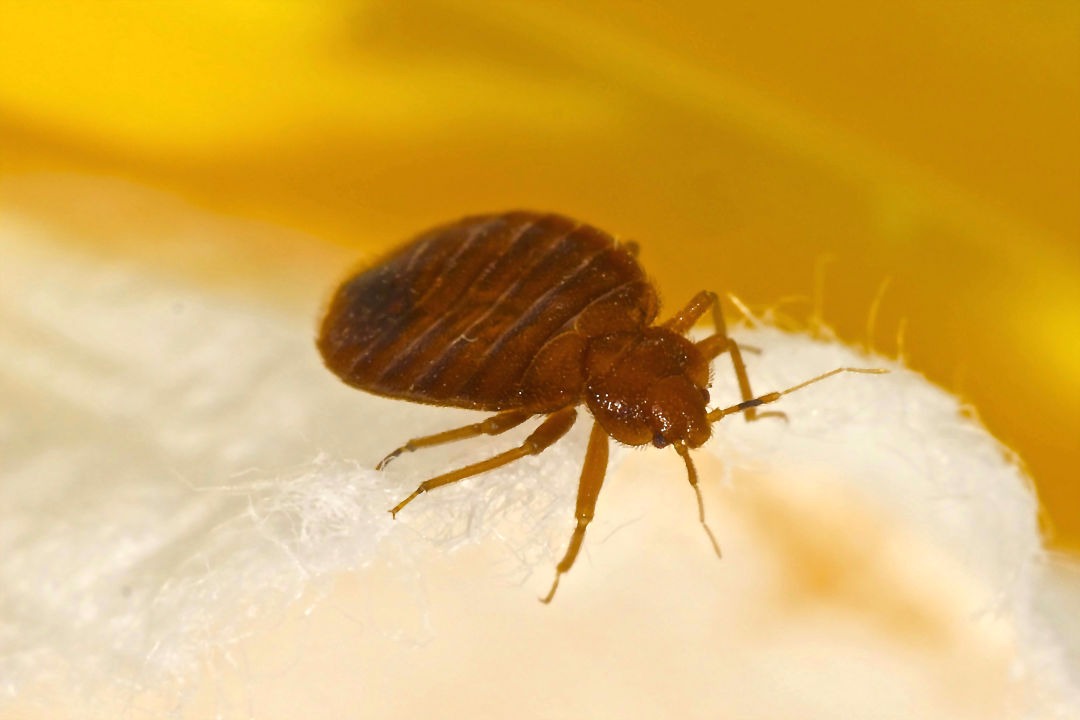 The pest control industry is expanding and this makes it difficult to decide which company to trust with your home bedbug issues. Yet your situation is now in dire need of a professional bed bug exterminator. The following are a list of considerations to help you decide quickly:
1. They should have a license since all pest control companies secure a license from their state's structural pest control board.
2. Years of experience matters, particularly with bed bug treatment. Since dealing with this kind of pests requires more extensive work.
3. Know how long the warranty of treatment is. If a company offers more than a 30-day warranty then, that sure is a big edge.
4. They should offer a follow-up treatment since bed bug eggs take 2 weeks to hatch from their eggs. Professional bed bug exterminators should check back your home at least 14 days after the initial treatment.
5. An actual home inspection should be conducted prior to providing you a quote. The treatment quotation should depend on the severity of infestation of your home.
6. Although it's not unusual, ask if they have an inspection fee. There are companies who offer a free quote and of course, that's really a good offer for you.
7. They should explain to you their step-by-step process in treating your home. You should have an idea on how they plan to deal with it.
8. Get away from pest control companies who say they can treat your home in a day. Also those who just use chemicals or other products that are ineffective because there's no control method.
9. Have second thoughts on companies that offer service for a really low price. You should know that bed bug treatments take time to complete.
10. Review your quotations and agreements thoroughly.
If you are looking for a reliable bed bug exterminator in Pembroke, MA, contact Secured Environments to get a free quote. We encourage our clients to ask us a lot of questions pertaining to exterminating bed bugs so they are aware of our process of treating this kind of pest.