October 31, 2023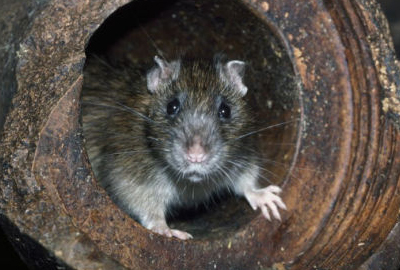 It's that time of year again when weather turns cold and unwanted guests target your home for protection and warmth. Protecting your health from the hazards of pest infestation is what we do in a safe and as human a process as possible.
Get rid of rodents, roaches and reptiles. Fumigation and pest control by professionals will greatly solve these problems. Addressing all your pest control needs, Secured Environment professional pest control services will take care of all your needs without leaving the smallest details compromised. No matter what size home you have, rodents will still find a way inside. There are ways to minimize the risk of unwanted pests. This is especially important on seasonal and second homes. Our pest control services are effective on treating surroundings infested with rodents. We usually do a complete assessment of the exterior of a home and provide information on how to keep rodents out of the homes and minimize their presence in their backyards using less toxic Integrated Pest Management (IPM) methodology. This IPM program works to manage the lawn or indoor space to prevent pests like rodents from becoming a threat.
Our skilled team is always on hand to answer questions regarding the most effective method to use for rodents so please do not hesitate to get in touch with us. We proudly carry out our first-rate rodent control services in properties. We aim to provide a complete, professional and cost-effective service for everyone by right chemical to right pests. We deal with rodent control!
For more tips on Pest control services on rodents, contact Secured Environments.