October 24, 2023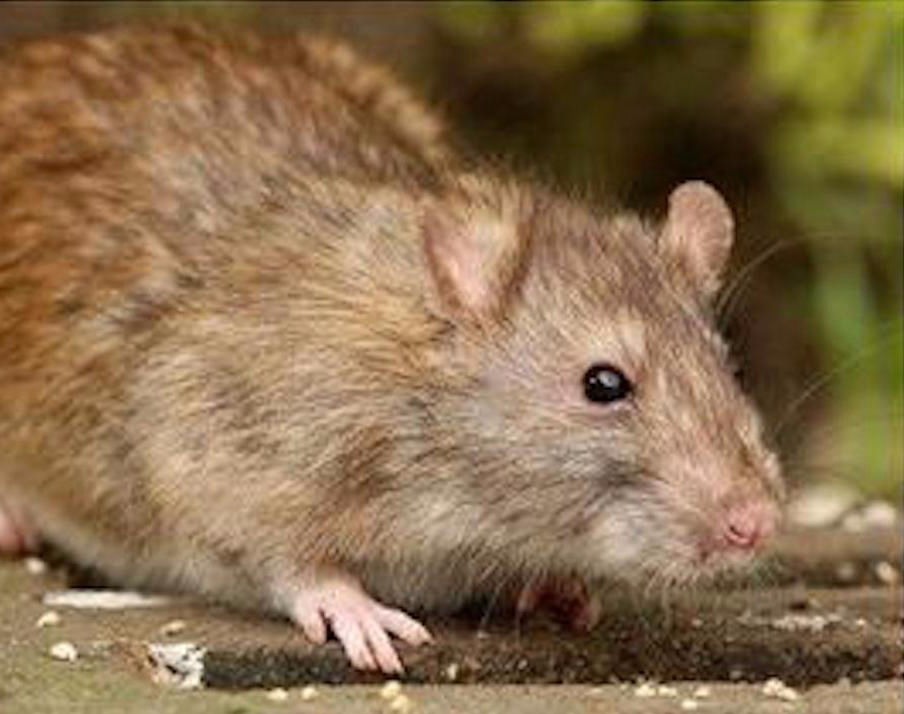 Let us help you keep your environment safe. Let us work together to a rodent and pest free home. Do not let rodents ruin your property and your health. Seek professional pest control. Our pest control services are effective on treating surroundings infested with wasps, rodents, ants, etc. We will address all your pest control needs.
Our pest control services provide commercial pest management advice on inspection and consultation about pest activity like rodents and destruction of pests. We have successfully helped many houses and offices to eradicate pests or rodents. A rodent's incisors never stop growing. Rodents need to constantly nibble on food which is the reason why it is important to make sure that you store food in a secure manner and that you properly dispose of food waste, ideally away from your premises. Pest control is necessary because rodents and insects spread diseases, infest your bedrooms and kitchens, bite you or your pets. The purpose of removing any kind of pest from your home, garage or yard is to keep you safe and healthy. With pest control services, it will offer defense against dangerous insects that will harm your health and result in expensive property damages.
Say goodbye to unwanted quests in your home with our Pest control services. Our skilled team are always on hand to answer questions regarding the most effective method to use for rodents. We carry out our first-rate rodent control services on property. We provide best pest control services which are super-fast and just a phone call away. Contact us today for free inspection and consultation. Contact Secured Environments.