December 9, 2022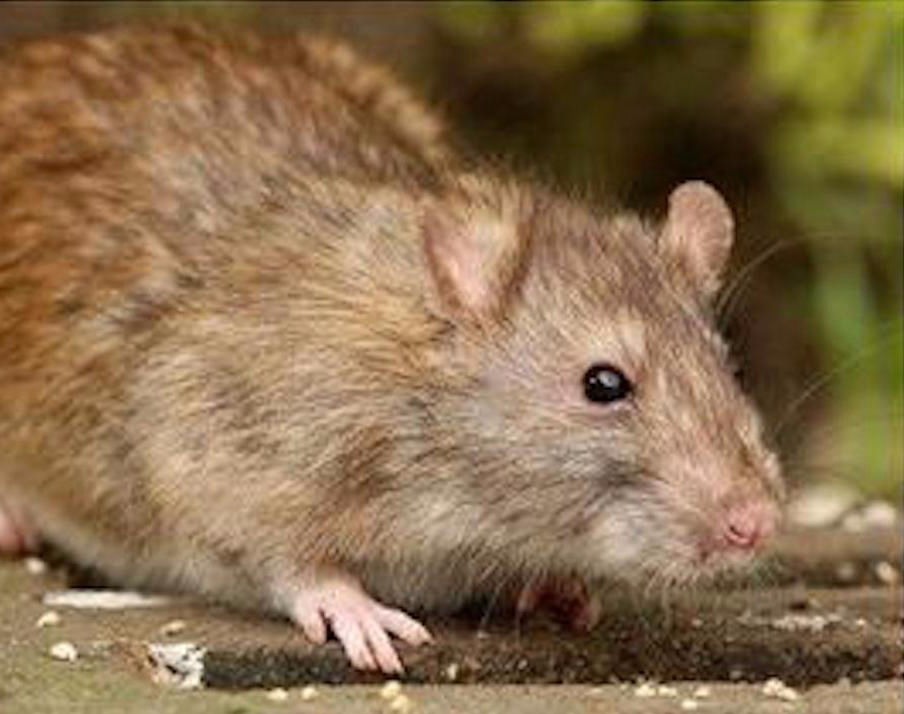 When it comes to rodents, if you see one you can bet there are others hiding around the corner. It is important to control them before they get control over your house. If rats will act smart to infest your surroundings, you should reach out to Secured Environments for pest control services. Ensure that your home is in safe hands from rat infestation. Eliminating the rodents in your house is the first step in your rodent control service which will get rid of these pests easily and effectively.
Rats and mice are responsible for the spread of diseases like plague, murine, typhus, etc. Rodents will be there in any corner of your house. It is important to find a solution with your nearest Rodent Control Services that will provide an effective solution for it. We at Secured Environments provide effective and individually tailored treatments to eliminate rodents from your home or business premises. One of the most effective rodent control methods is trapping, which is the safest and most effective method for eliminating rodents from your property. Professional rodent exterminators use bait stations alongside traps when getting rid of mice and rats. Once they detect a rat infestation, your pest control professional or exterminator will get ready to eliminate these dangerous pests from your home once and for all. A bait station is an enclosed box often plastic that contains rodent killer inside. The poison is covered to be safe for kids and pets but is very effective at killing rodents.
Pest control exterminators really work. Because in most cases, there is a significant and noticeable reduction in pest activity within one to two days. However, it depends on the pest being dealt with along with the choice of materials necessary to provide the best long-term results. The full effects of a rodent treatment will take up to one month to be seen. The best solution is hiring a pest control professional that will save you time, money, and effort in the long run.
For more tips on Rodent Services, contact Secured Environments.