November 10, 2022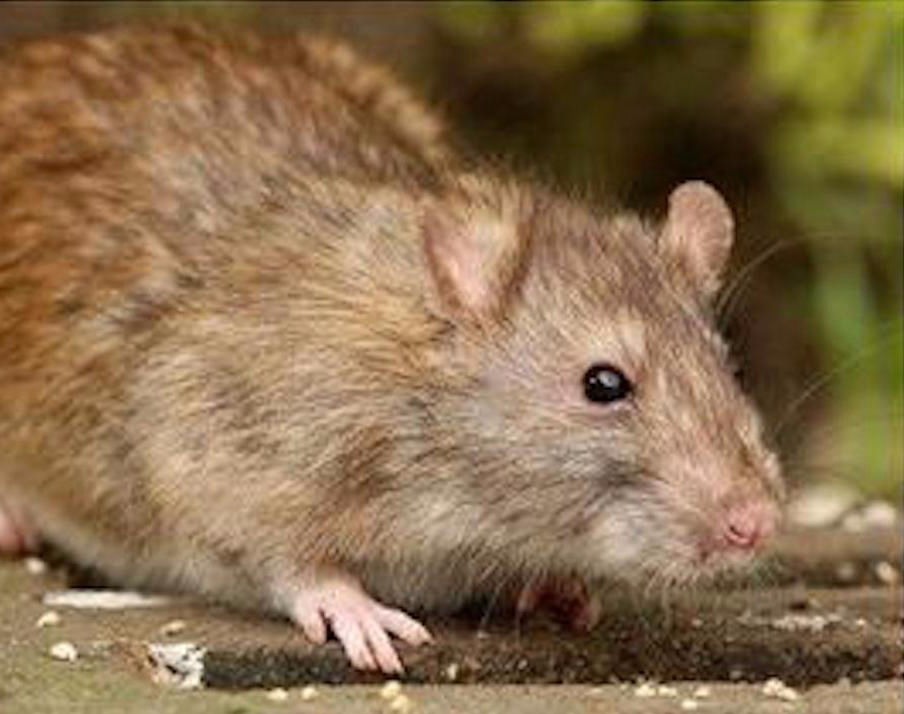 Rats are one of the most common house pests. They contaminate food, carry and transmit diseases, and chew up critical infrastructure to include electric cables which can cause fire. They are rapid breeders which causes them to be one of the biggest pest problems that homeowners face. End it all with Secured Environment's rodent control services right here in Pembroke.
Rodents come in many different shapes and sizes. Regardless of the size of the pest, they will still cause a lot of damage. And pest control will eliminate any rodent infestation in your home. It will be safer to keep your facilities pest and rodent-free. Constant safety measures and quality products will allow our pest control company to provide you with efficient yet safe pest control. We have advanced methodologies and fast equipment that are used to carry the process of fumigation and other termite control services. Our expert will inspect your property for rodent infestation and provide treatments to get rid of any kind of infestation from your property. Our professional rodent control experts will deal with these menacing rodents. We are licensed and protected and we guarantee to cater to all of your rodent needs. Let us make your abode a safe haven for you and your loved ones.
With the coming of the cold season, it will encourage more rodents in your house. They will be there in any corner of your house. Both your safety and property will be wrecked by rats. Protect your investment into your home and focus on prevention first. Pest control services will provide effective and individually tailored treatments to eliminate rodents from your home or business premises.
For more tips on Rodent Control Services, contact Secured Environments.