March 21, 2023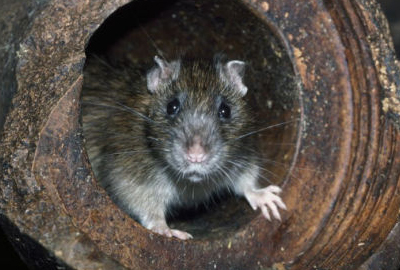 Spring is here, which means many things. Just one of those things is dormant rodents have come back to life and they intend to move in…with you. When they've decided to squat on and in your property, call Pembroke's most trusted Pest Control Professional!
Removing rodents with traps and other methods will not keep rodents out of your home. To permanently keep rodents out of your home, you need to prevent access by sealing all entry points. And only our highly trained and certified pest control professionals can effectively remedy your situation.
The best way of preventing and treating rodent infestations requires your pest control team to eliminate the access points that rats and mice use but are largely undetectable by the untrained eye. We offer a multi-tactic approach to manage these rodents which decreases the risk of dealing with future infestations since the quickest way is adopting preventative measures such as blocking access and eliminating food and water sources that attract rats and mice.
It is crucial to use proven pest control and management techniques as soon as you see signs of an issue to keep them from getting worse. Initially, our team will perform an inspection to look for signs of pests or pests' damage. It is then that we execute effective treatment methods to take care of the problem and keep it from recurring.
We're ready to go to work for you. For more tips and information regarding rodent control services, contact Secured Environments.