August 26, 2022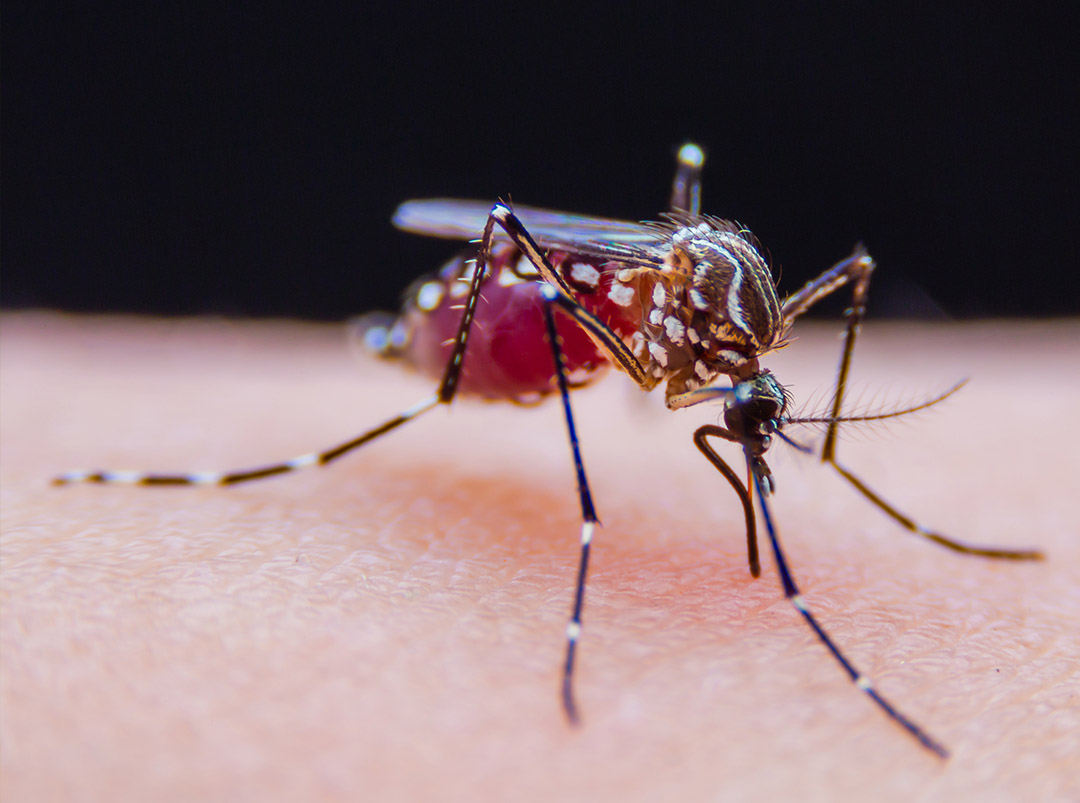 Does your backyard become a ground for pesky mosquitoes? Secured Environments Pest and Wildlife services can help you get rid of these annoying blood suckers for you.
Not merely they leave itchy bites, these mosquitoes carry serious diseases such as Dengue, Malaria, West Nile and Zika. It only makes sense to take action once you notice that they are taking over your home. Mosquito treatment must be put in place. Secured Environments' Mosquito Control Services involves source reduction or eliminating water sources favourable for breeding and the use of chemical control products to supplement it.
Our team will conduct a thorough property inspection that includes identification of the type of mosquitoes causing the problem. After Inspection and Identification, your certified pest control team will then formulate a mosquito treatment plan and implement it.
Contact Secured Environments to help you manage your mosquito problem and create a mosquito treatment program tailored for your situation.