June 10, 2022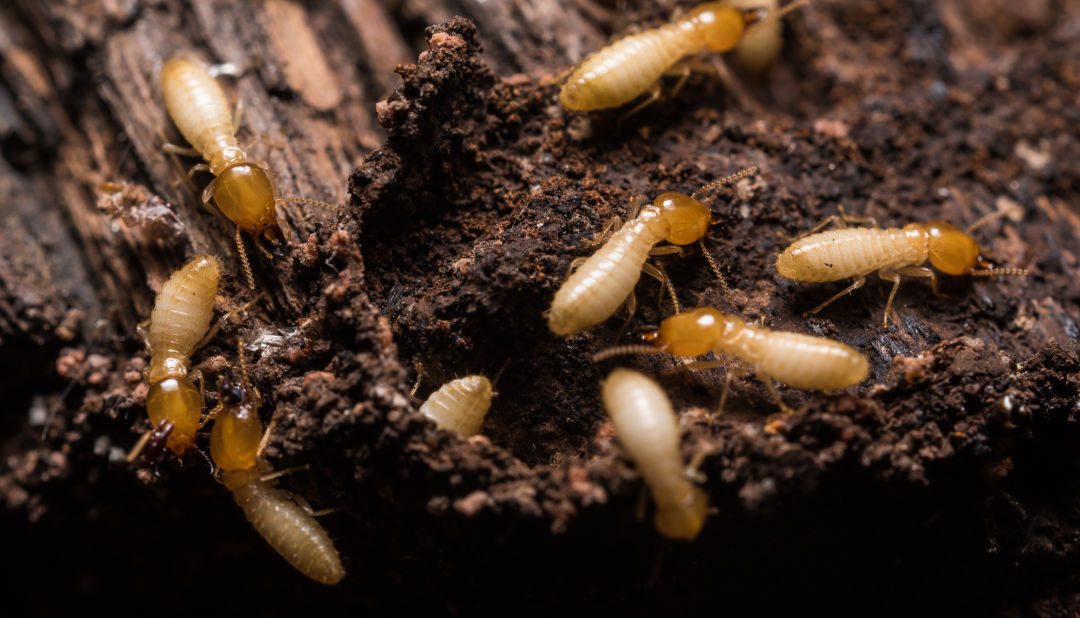 Having peace of mind regarding the structural integrity of your home is fundamentally important. The confidence in knowing your home is structurally sound and is not threatening you with huge termite repair bills is something most homeowner prioritize. Termites are destructive and will easily cause thousands of dollars of damage right inside your home. With our professional termite control service program, we will cement your trust in being fully shielded against this aggressive pest.
The best way to ensure that you are secured in your own home is having professional termite services to look after any signs of a resident termite colony that you have overlooked. These professionals will keep an eye out for other pests on the prowl. Termites are a big deal. And repairing termite damage will demand big expenses in your household budget. There are treatment options available to you that include liquid termiticides to baiting systems. Either approach offers a rock-solid degrees of effectiveness in eliminating a termite infestation. It is important that your trusted treatment will administer properly to make termites eliminate active infestations effectively. Always remember that treating a home for termites is crucial such as getting regular treatments and inspections in order to prevent another infestation.
It is highly important to have a termite professional inspection regularly in your home to eliminate an identified colony on your property. This will be beneficial because it will do a lot to minimize the potential damage of the invasion. In using highly effective methods of treating termites, it will provide a continuous barrier of protection against your residential homes.
For more tips on Termite Control services, contact Secured Environments.