April 30, 2023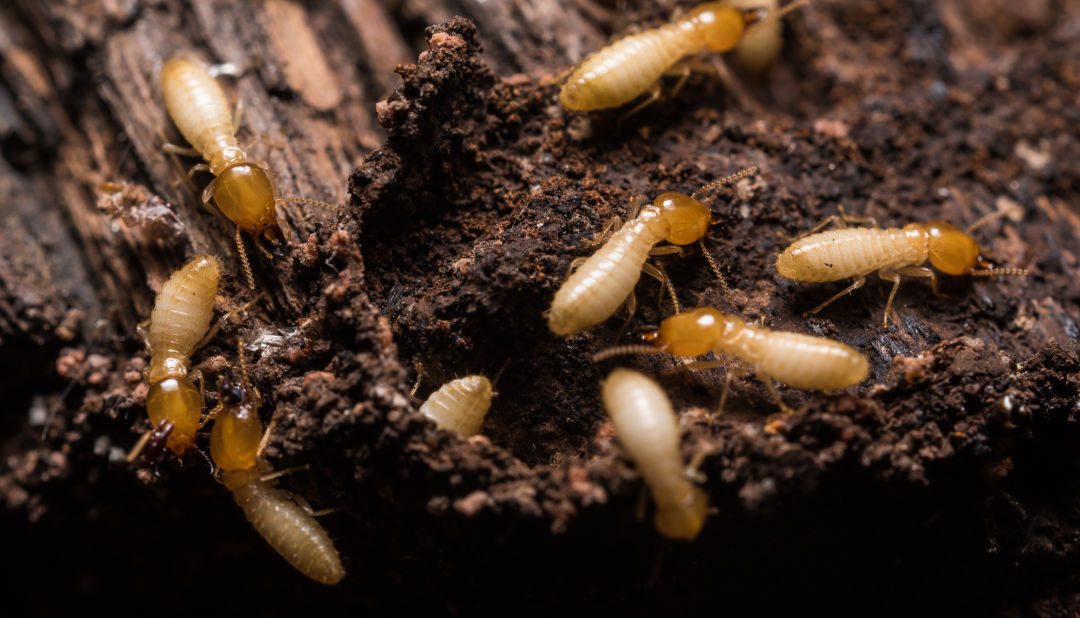 Eliminating termites once and for all will vastly improve the quality of life for homeowners. If you have been ignoring pest control in your home, it is time to make it a priority. Termites are so clever. Do not let these creeps target your home. If your space is attacked by termites, it is high time to contact pest control services. Secured Environments' Termite control professionals will find the source of your termite problem.
Termites are tiny creatures that are experts at constructing incredible structures for their survival. It constructs long tunnels close to your foundation. Stay vigilant and call for pest control services at the first sign of termites in firewood. Termites' infestations will be controlled safely and effectively with the use of advanced pest control treatments and quality pesticides products. No matter how severe the infestation is or how big your property is, we will have the best and the most innovative solutions and treatments against insects, termites, and rodents. When you have proactive termite control, there will be less damage to your home. Once you have discovered termites in your home, you will need to have them eradicated. SEP Termite professionals will rid your home of termites and prevent future infestations. Making the investment in termite control to keep them away will save you from having to spend expensive amounts of money to play catchup after they have established a colony.
It is very frustrating to deal with pests in your home. That is the reason we offer a range of pest control services to help you get rid of any pest problems that you will be experiencing. When you discover a pest problem in your home contact the SEP Termite professionals to avoid any kind of infestation. The SEP termite professionals will have several different types of termite management at their disposal.
We are here to help! Contact Secured Environments for our termite control services.