October 11, 2022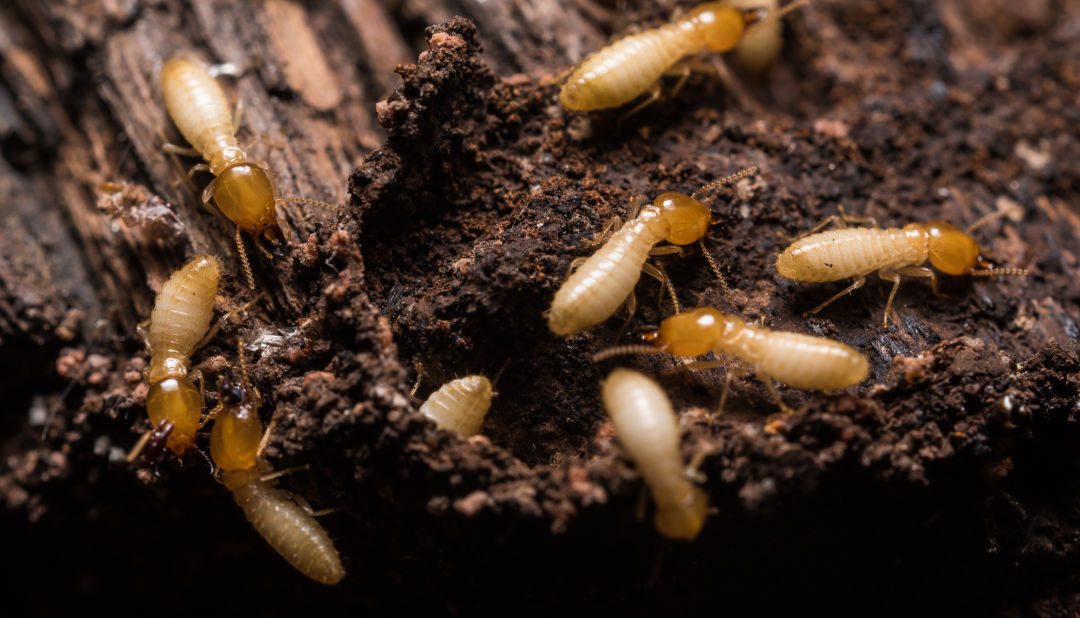 Termite pest control requires annual attention. To provide the most effective and safe termite pest control results you need to have your home inspected annually. Termites can emerge anyplace and at any time. Find them early, treat you home early, and you reduce termite damage from potentially catastrophic to negligible.
Termites are very dangerous insects for your home. They destroy not only your home's frame but furniture and even heirloom wooden antiques. Prevent this from happening by scheduling termites control service today.
Contact Secured Environments.