March 10, 2023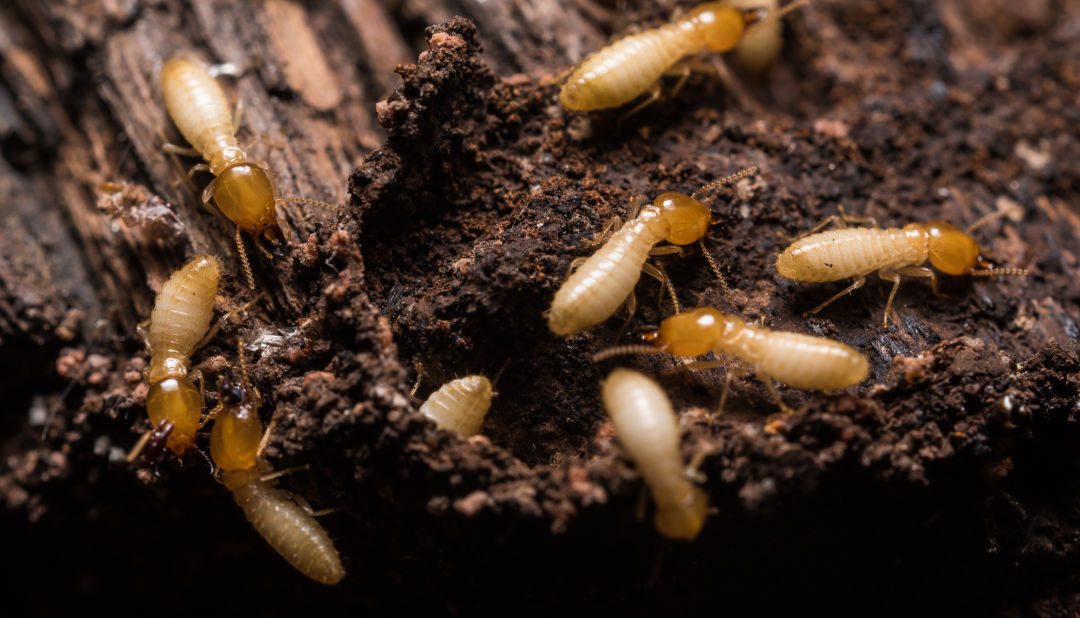 You can go years (even decades) with negative findings during your annual home inspection. Then, out of nowhere, bam…Termites. Let's talk about what's next in that case.
Termites can wreak havoc on your premises. Catch them early, and you should be in pretty good shape. That is why it is highly important to keep an eye out for the tell-tale signs of an infestation. Termite damage is very difficult to detect at the earliest stage. But it is not impossible. Get your free assessment by qualified trained technicians to check on your premises before they have a chance to take over.
The pest control professional will provide a reliable way to protect your home from these hardworking insects. If not controlled, they will cause so much damage to homes and buildings very quickly because they work around the clock. Signs that termites are active in your property are to inspect for stripes or warped wood, trails of mud and check if the wood is hollow. Delaying treatment will lead to costly repairs. With the best professional treatment, fumigation is an intensive way to rid your home of severe termite infestations. It involves enclosing the infested area and exposing all termites inside it to sulfuryl fluoride gas (Vikane). The exterminator will allow for about 24 hours of exposure, depending on the size of your home and the extent of the termite infestation. The fumigation process typically takes around 3 days. After the treatment, your home will be aerated and monitored until all the gas is dissipated, and it is safe to re-enter. However, the result of termite treatment depends heavily on the species of termite and the details about the environment harboring them.
Do not let these sneaky pests take over. Be vigilant and stay on top of any signs of trouble. Do not let termites eat your investment away. Get rid of termites with our pest control professional. Call us and we will safeguard your home from pests and their damaging effects.
For more tips on Termites Control Services, contact Secured Environments.