March 30, 2023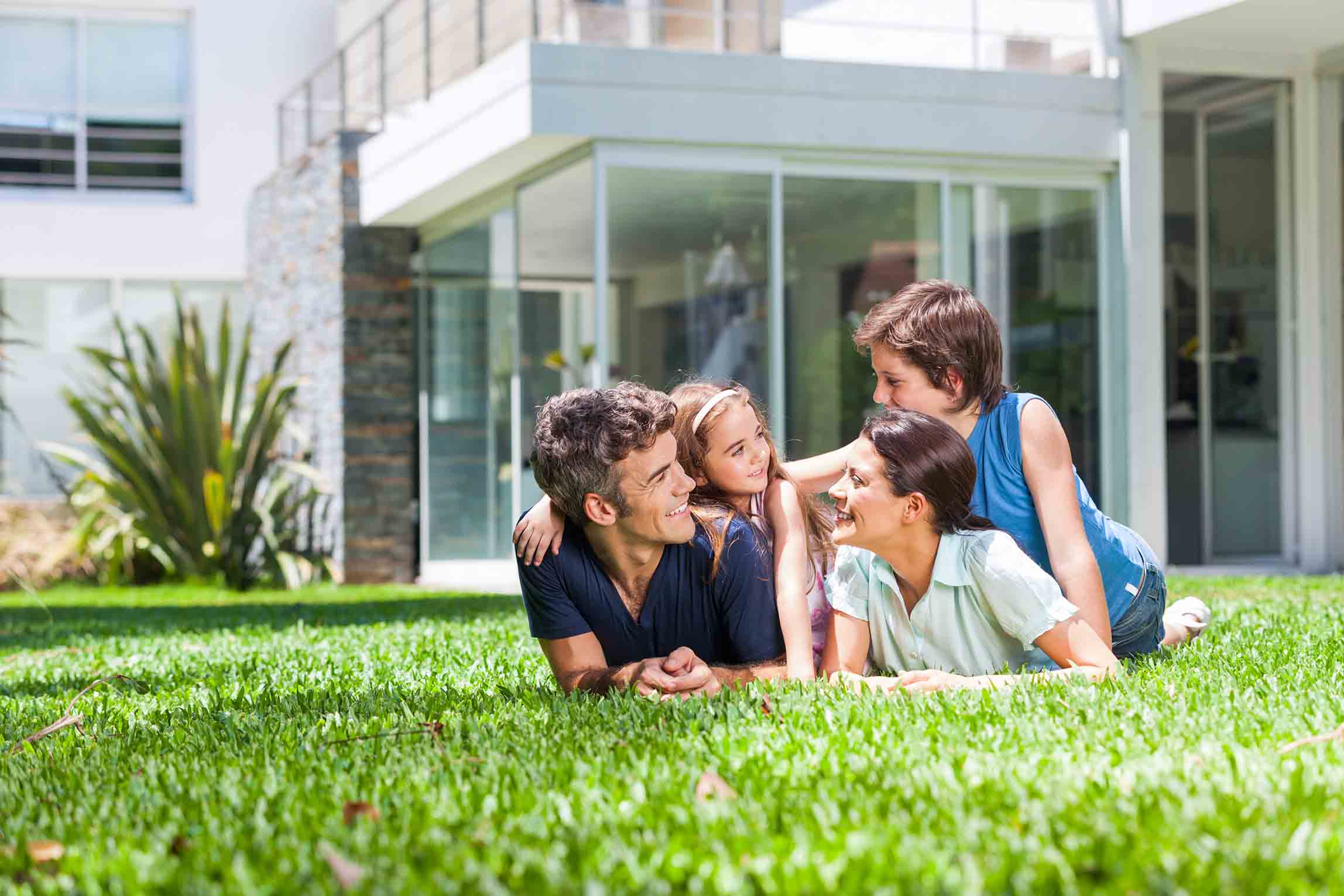 Often you can't see and are completely caught off guard about pest infestation within your property. A common example of this are presumably healthy trees that fall on your yard or, gasp, you home itself. What causes a presumed healthy tree to fall? Very often it's termites that have hollowed out the tree's base. If your home is not actively protected by an annual pest control service plan that includes termite protection, you are at risk.
Pembroke's Secured Environments Pest & Wildlife Services are a team of experienced technicians that will thoroughly inspect your property and develop a customized treatment plan to keep your property pest-free. We use only eco-friendly products and methods to ensure the safety of your family and pets. We cover various services for general pest control, termite control including pre-construction and post construction, intensified disinfection program and in-house pest management program. We use comprehensive termite control services for homes that are infested with termites. We have procedures being followed to eliminate the termite colonies infesting the home. This procedure is backed by a full-service guarantee against termite reinfestation through the use of fully mechanized chemical dispensers and applicators. In addition, we do soil treatment for pre and post construction of homes that provides a formidable termiticide barrier on the building footings and along the perimeter of structures. With an in-house pest management program, it reduces your exposure to pest-borne disease pathogens and provides a long-term solution.
Overall, we provide safe and effective commercial and residential pest control and hygiene services. The implementation of a pest control program in your home will prevent pest infestation. Our pest management providers have the expertise and rigorous training in pest identification and behavior. They follow procedures to be performed based on the detailed proposition of the extent of pest infestation in your home. We make sure that you get to enjoy a pest-free life!
For more tips on Pest Control Services, contact Secured Environments.